The restaurants are numerous and noteworthy. The hungry traveler can dine at one of the fish restaurants, Italian restaurants, pizzerias, Greek and Chinese restaurants.
The afternoon what better than a walk for a relaxed drink in the many bars located in the stretch of road while in the evening those who wish may enjoy cocktails and dancing in the night clubs of the area (like montecristo).
The location of Ipsos, moreover, is ideal for longer trips. Being in the center of the island allows access to short time in Corfu Town, north or south parts of the island by bus or by some other means.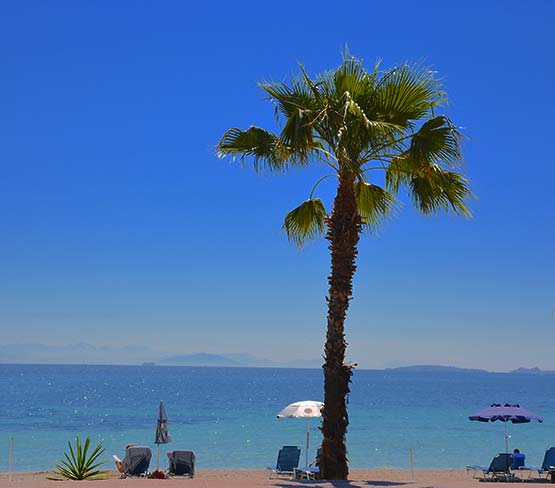 Ipsos Corfu